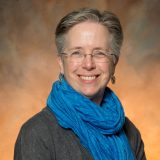 Mary Roth
Department Head - Simon Cameron Long Professor of Civil and Environmental Engineering, P.E.
324 AEC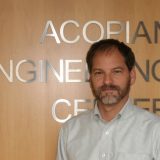 David Brandes
Professor, Program chair for Bachelor of Science in Engineering with concentrations in bioengineering, environment & energy, robotics
516 AEC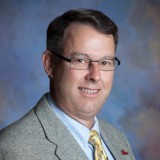 Arthur D. Kney
Professor, P.E.
Director of the Center for Community Engagement
318 AEC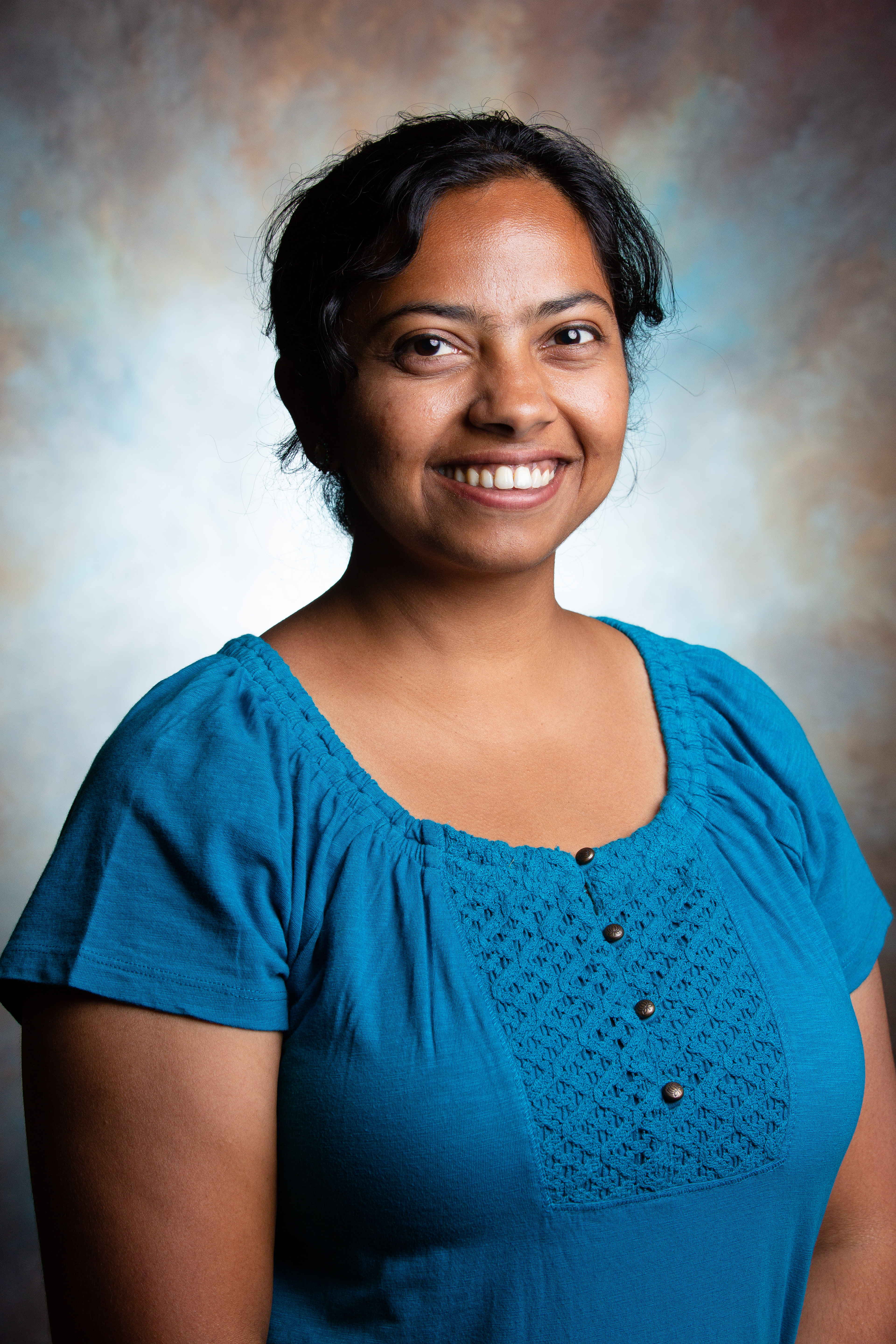 Haritha Malladi
Visiting Assistant Professor
522 AEC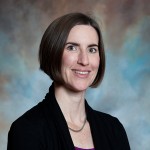 Kristen L. Sanford Bernhardt
Associate Professor, Chair of Engineering Studies, P.E.
310 Acopian Engineering Center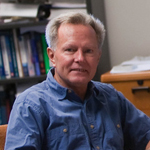 David Veshosky
Associate Professor, Co-Chair of Architectural Studies Program
323 AEC